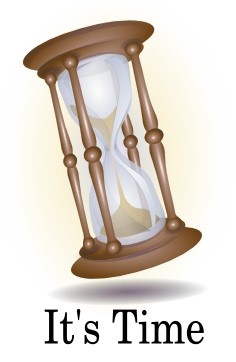 Newsletter of the Year Award & Best Website of the Year Award
Categories:
Small Public Housing Agency: 0-250 total units
Medium Public Housing Agency 251-500 total units
Large Public Housing Agency 501-1500 total units
Extra Large Public Housing Agency 1501+ total units
Eligible applicants:
Public housing authorities that are members in good standing with SERC-NAHRO
How to enter:
Each State representing SERC-NAHRO will hold their state's individual competition and forward their winning entries to
the Public Affairs/SERCulator Committee Chair: Reta Thomas rthomas@augustapha.org
Newsletters will be judged on appearance, clarity, format, content and structure.  Submission may be electronically submitted or by hard copy and must have been published in the last 12 months. 
 Websites will be judged on the following seven criteria on a scale of 0-10 points: Color and Design; Innovation; Content; Technology; Interactivity; Copywriting; User friendly.
Submissions:
Only State editors or State representatives may submit winning newsletters as hard copies or electronically as a pdf. They should also submit eligible authorities website addresses.
Awards Ceremony:
Opening Session at the Annual Conference in Orlando, FL, June 23.
SERCulator Spring Edition:
Articles for the next edition are currently being accepted.  Submit to: Paula Robertson Pauladesigns22@gmail.com
Deadline for all submissions: April 26, 2019